Here are some unique bestsellers from this year's Black Friday and Cyber Monday sales. All 10 products are less than $50, so order them while they're still on sale!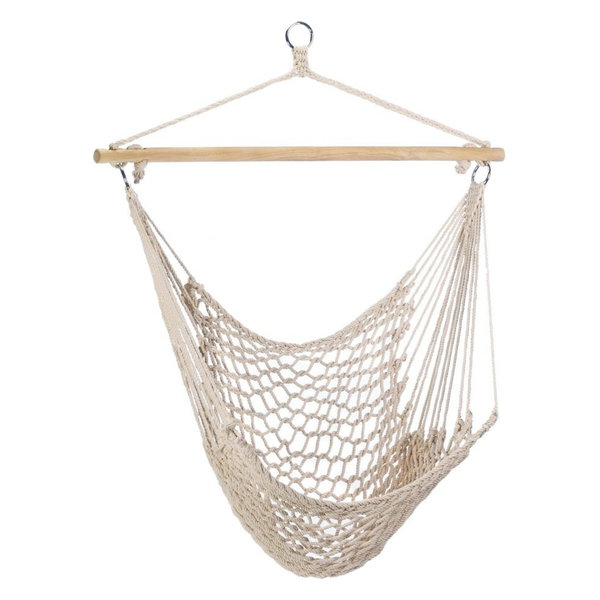 1) For the Daydreamer
It's hard to put a finger on what makes a hammock so special. Maybe it's a childhood memory or perhaps a vision of vacation. Whatever it is, hammocks are little luxuries we can all appreciate.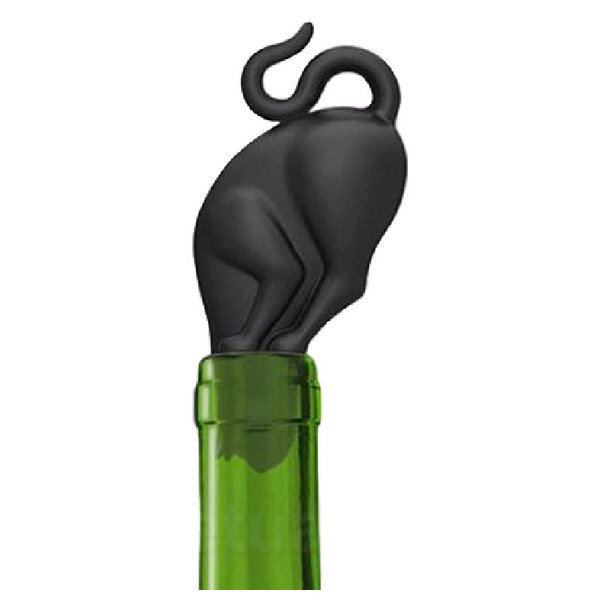 2) For the Wine Enthusiast
Need a stocking stuffer idea? We'd recommend wine stoppers. This curious cat will keep your best cabernet from going down the drain.
Kitty Bottle Stopper from Houzz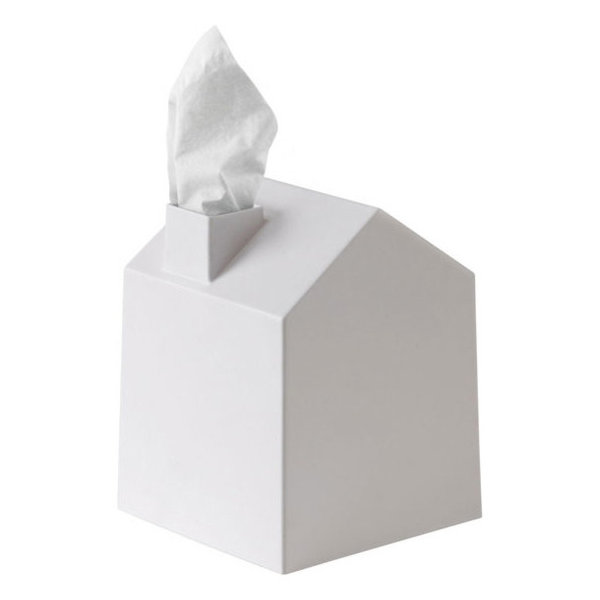 3) For the White Elephant Gift Exchange
It's a clever and mighty cute disguise for an otherwise boring cardboard box. This house-shaped cover comes in two classic bathroom colors: white and blue.
Casa Tissue Box Cover from Houzz
Related: White Elephant Gifts They'll Actually Use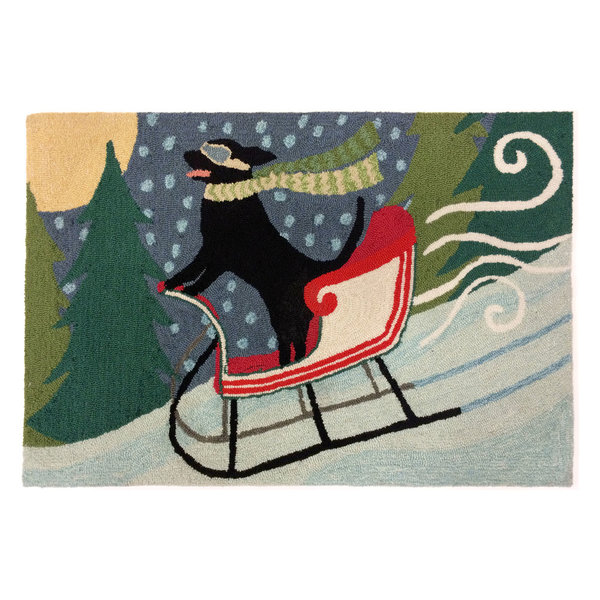 4) For the Pet Lover
It's plain to see why dogs on doormats are such a huge hit. They're adorable! This sledding pup is flying down snowdrifts and right off the shelves, so get it while it's still in stock.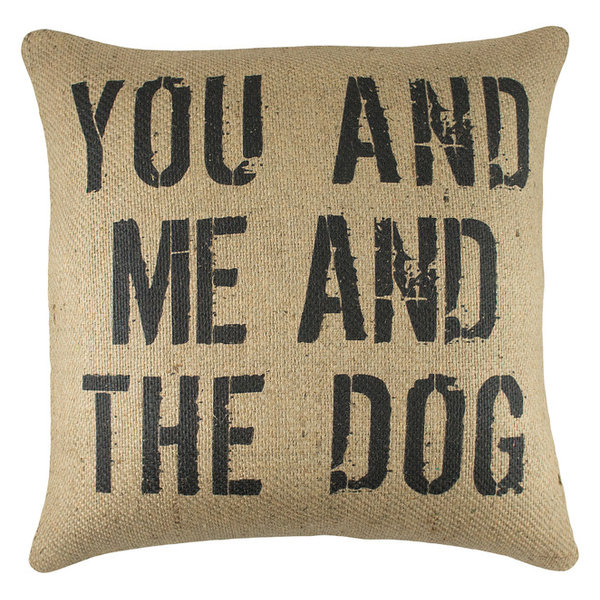 5) Also for the Pet Lover
Decorative pillows pack so much personality that you're bound to find the perfect pillow for each unique individual on your list. You could easily make them your trademark gifts every Christmas. Save this one for the couple who included their dog in holiday photos this year.
"You and Me and the Dog" Burlap Pillow from Houzz
Related: More Pet-Approved Gifts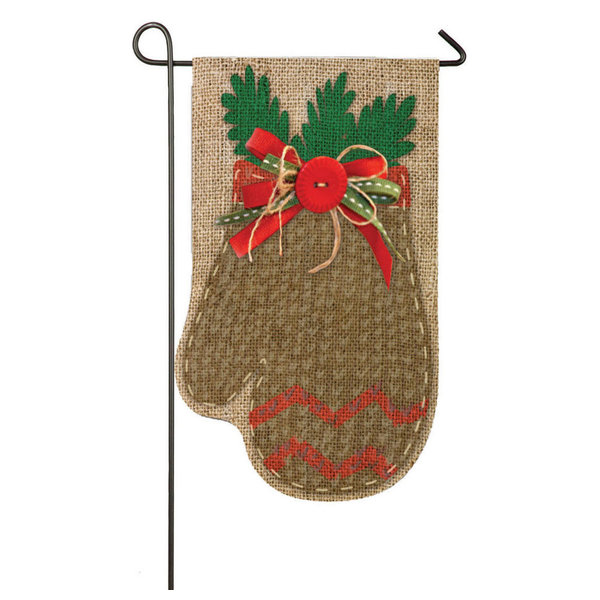 6) For the Gardener
Ice and snow may stump a green thumb for a few months, but yard decor gives impatient gardeners a good reason to visit their favorite place.
Chevron Mitten-Shaped Burlap Garden Flag from Houzz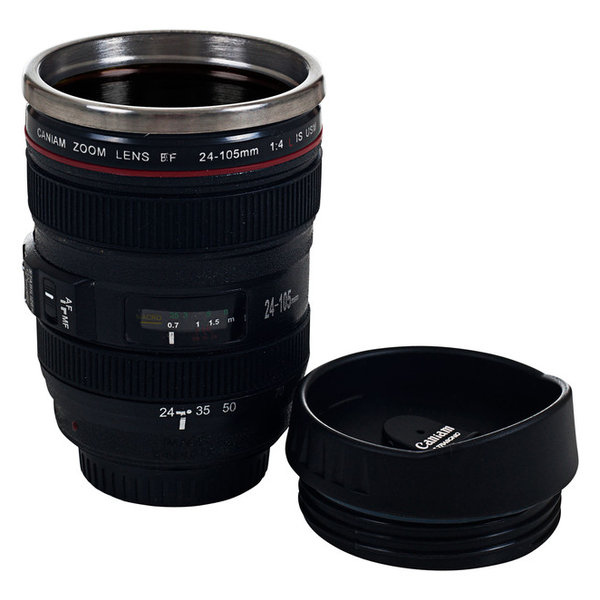 7) For the Creative
Is it a camera or a cup? This detailed mug looks and feels like an authentic SLR camera lens. It carries 12 ounces of your beverage of choice and the lid screws on tight for spill-proof transport. Your creative friend will love it so much we bet they'll post a picture of it.
Camera Lens Coffee Mug With Lid from Houzz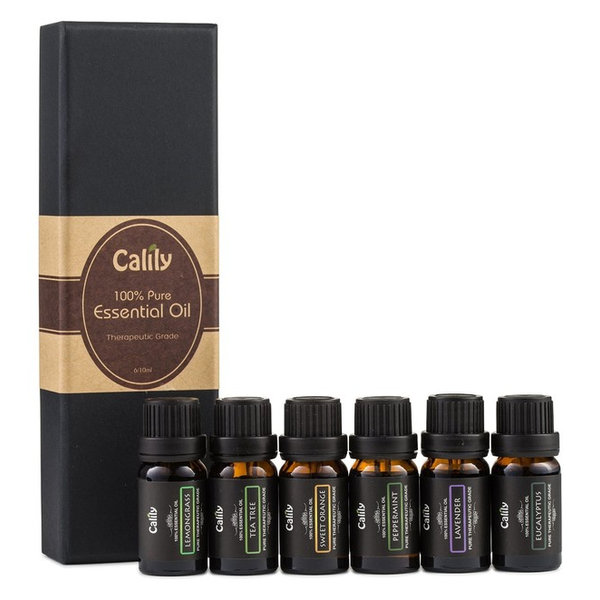 8) For the Zen Master
We all have that one relative who has assigned Mother Nature as their primary physician. This sampling of essential oils includes calming lavender and peppermint, a seasonal scent.
Aromatherapy Essential Oil 6-Bottle Set from Houzz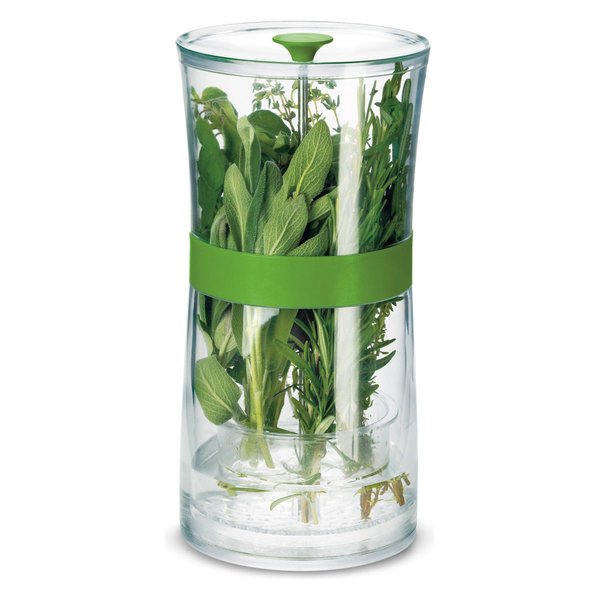 9) For the Home Chef
Herbs have a short shelf life, so something that preserves their freshness is a true botanical treasure. This container keeps stems in just the right amount of water and it includes a drainage tray for when you're ready to pluck out a homegrown garnish.
Herb Storage Container from Houzz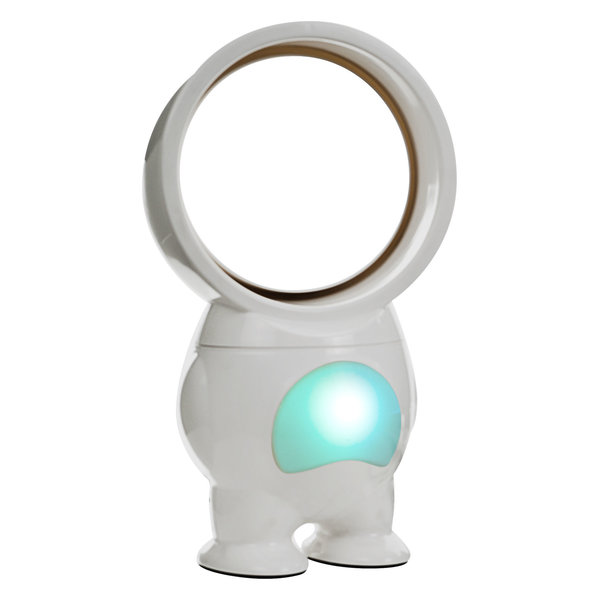 10) For the Techie
This contemporary robot fan is ideal for college students who are often holed up in their stuffy dorm rooms. Now they can stay cool while they binge on Netflix, surf the web and study. The Robo Fan is USB-powered, so it can plug directly into any laptop.
Robo Fan With Light from Houzz
Related: More Gadgets They'll Love