We're one week into the new year and it's full steam ahead for our long lists of resolutions. Many of us get burnt out, distracted or just plain bored by February, so it's important that your goals are actually attainable and, at the very least, interesting. Whether you want to lose some weight, get organized or practice sustainability, here are 10 products to keep you motivated through 2018.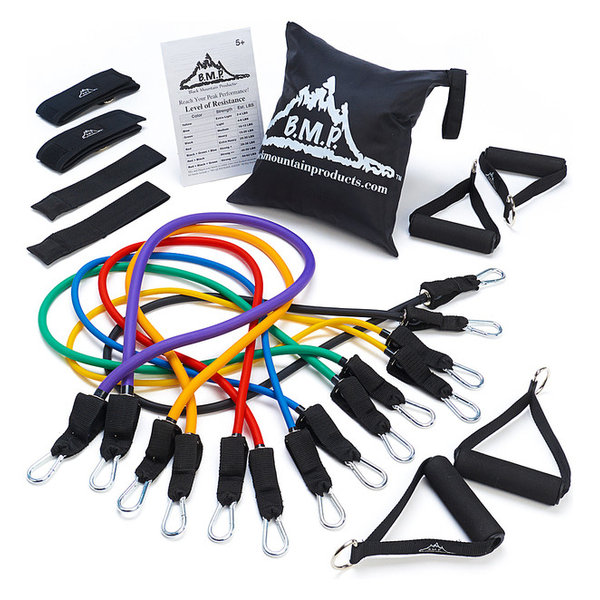 Meet Your Get-Fit Goals
You don't need a full-blown home gym to get in shape. With these resistance bands, you can work out in any room of the house. This set includes seven bands and an exercise manual so you can get started right away. No excuses!
Resistance Band Set from Houzz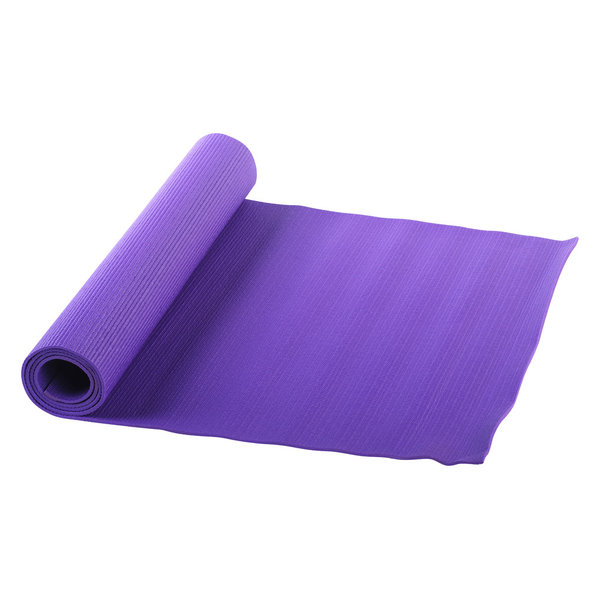 Become a Zen Master
If 2017 threw you for a loop, your resolution may be to recenter, regroup and recharge. Dedicate a space in your house for practicing yoga and meditation. All you need is a comfortable mat like this one to sit, stretch and de-stress.
Sunny Yoga Mat in Purple from Houzz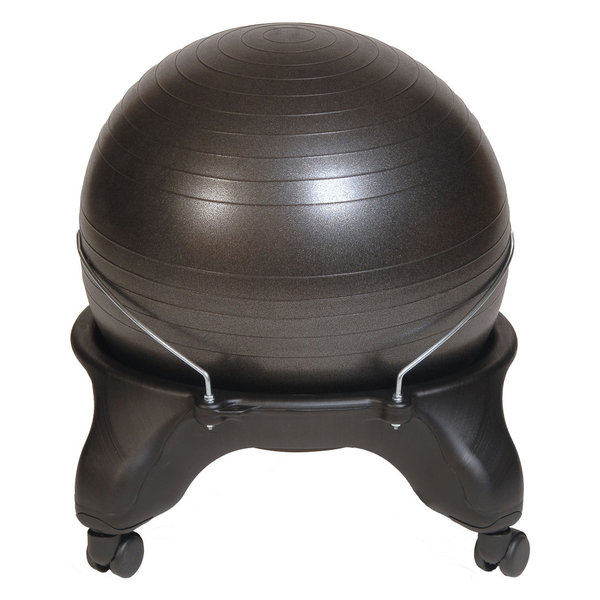 Design a Healthier Work Environment
Workaholics can be gym rats too and yes, there is enough time in the day. Simply swap your office chair with an ergonomic Swiss Ball Chair. It promotes good posture, relieves back pressure and strengthens your core while you work.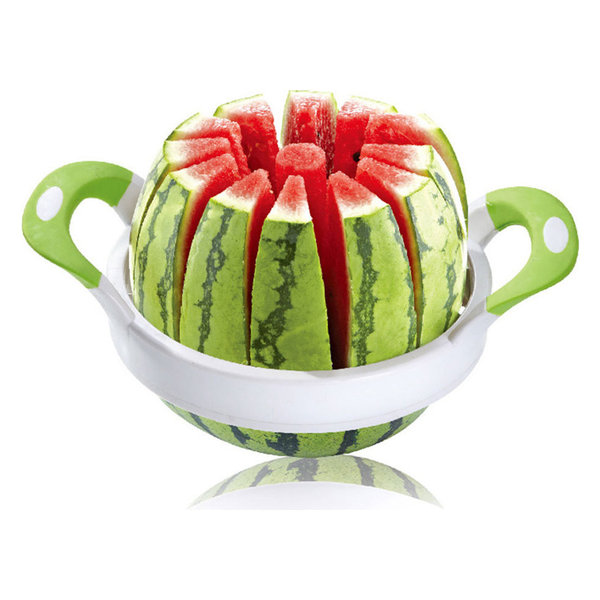 Get Your Fruit Fix
Make healthy eating easier by keeping a convenient bowl of fresh fruit in the kitchen at all times. Cut prep time in half with a stainless steel fruit slicer. You've probably seen these gadgets for smaller fruit, like apples, but you've been missing out on melons. This 12-blade slicer cuts easily through watermelon, cantaloupe, honeydew and pineapple.
Stainless Steel Melon Fruit Slicer from Houzz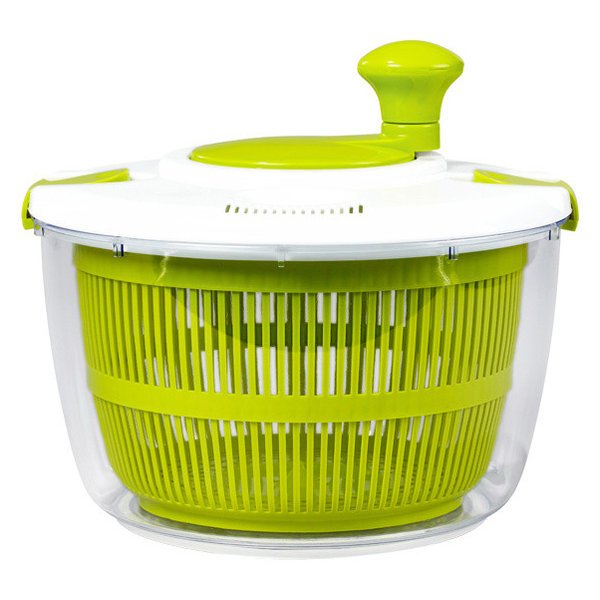 Eat More Veggies
You're sure to up your produce intake with a salad spinner at hand. You can wash, dry, store and even serve leafy greens (and fruit!) all in one bowl.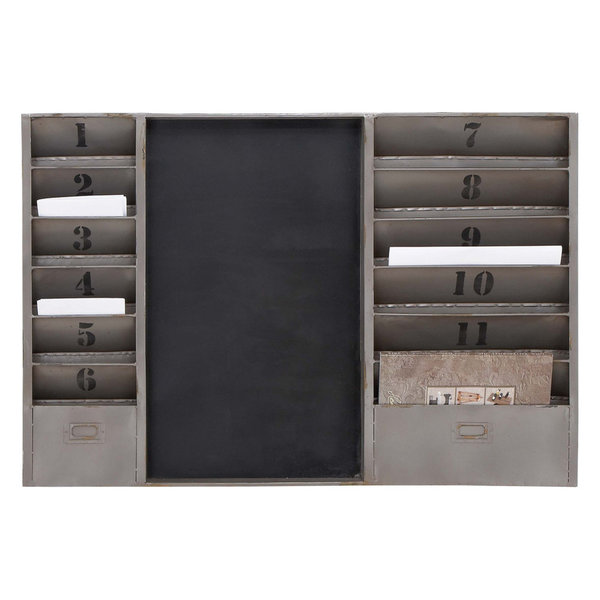 Get - and Stay - Organized
January sparks motivation to simplify, declutter and organize. Clean up your family command center with a hardworking message board. Here, you can sort mail on the left, file papers on the right and make notes smack dab in the center chalkboard. Remind yourself to go through this message board regularly to prevent it from becoming just another hub for junk.
Sargent Message Board from Houzz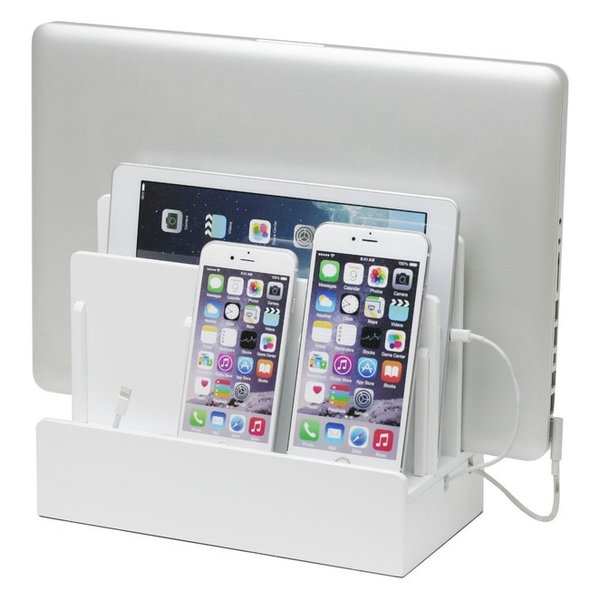 Recharge
If you're craving a digital detox, a charging station might be just what you need to peel your eyes away from the screen. Set up a dock like this in the kitchen or living room and let your devices recharge while you enjoy quality family time. This one has space for one laptop, one tablet and three phones.
Electronics Charging Station from Houzz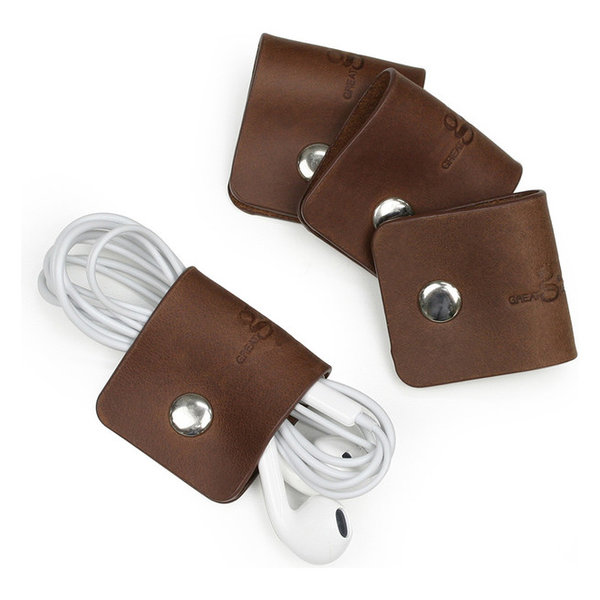 Get Cables Under Control
If you've grown weary about the fire hazard of tangled cables lurking behind your desk or if your junk drawer has become unruly with miscellaneous cords, consider this four-pack of cord organizers. Just imagine the amount of time and energy you'll save by not having to unknot earbuds for the umpteenth time or fish around for the right charger.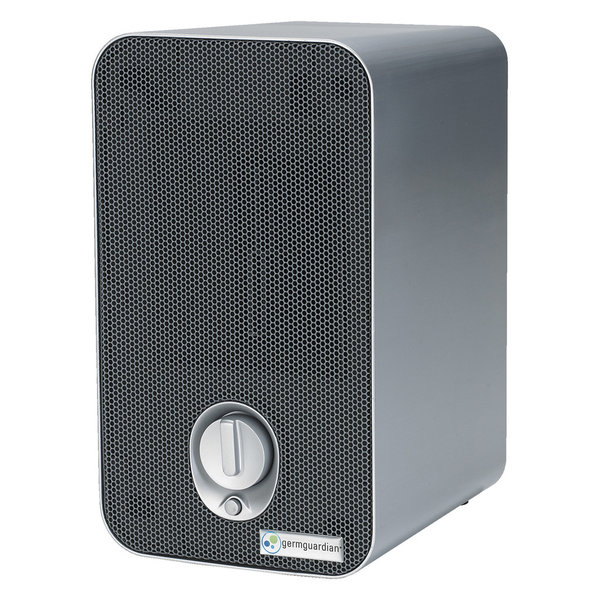 Clear the Air
After you've deep cleaned your house this month, chances are dust, dander and chemicals from cleaning products are still lingering in the air until they settle once again. Since fresh air is a simple pleasure that's difficult to indulge in this frigid time of year, an air purifier might be the best alternative. Use this compact cleaning system in any - or every - room of the house to clear the air of odor, bacteria and airborne mold.
Guardian Air Cleaning System from Houzz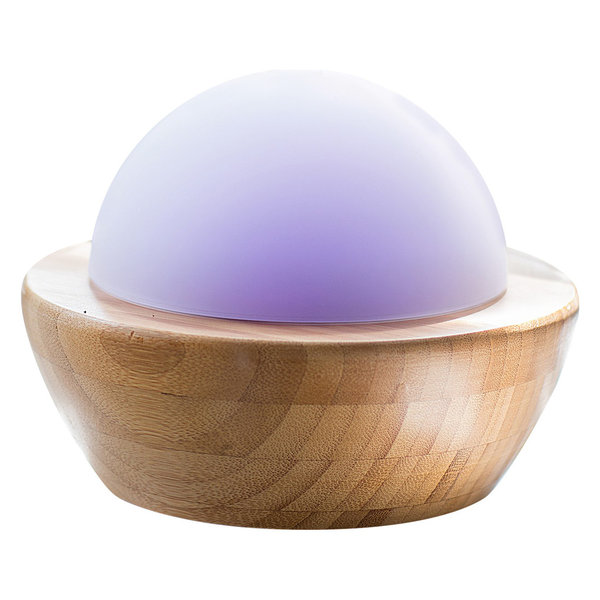 Detox Your Home
Test the waters of aromatherapy by hooking up a diffuser in your bedroom or bath. Essential oils have healing properties that can help you wake up and wind down among many other things. Tune into your senses to find more peace at home.